For Sale: Complete Jerico DR4 Drag Race 4 speed with Hurst Super Shifter. Gear ratios are 3.08, 1.93, 1.34, and 1-1. This is the more common (and preferred) wide gear model. Has the good roller tail housing. 2nd gear uses a 6 lug dog ring for smoother shifts. 3rd and 4th have good 10 lug dog rings. 32 spline output shaft. Transmission recently inspected and includes the Jerico service manuals.
Currently has Ford big 10 spline input shaft (stock SBF length) and a billet bearing retainer. Since a Ford toploader is very similar externally, this is an easy swap for one. If preferred I could replace the input shaft with a standard length GM 26 spline input shaft with the appropriate billet bearing retainer.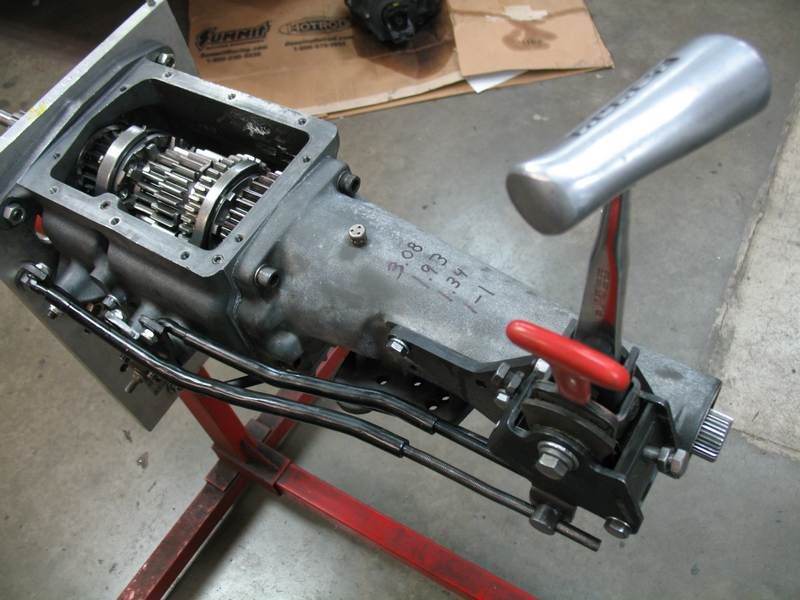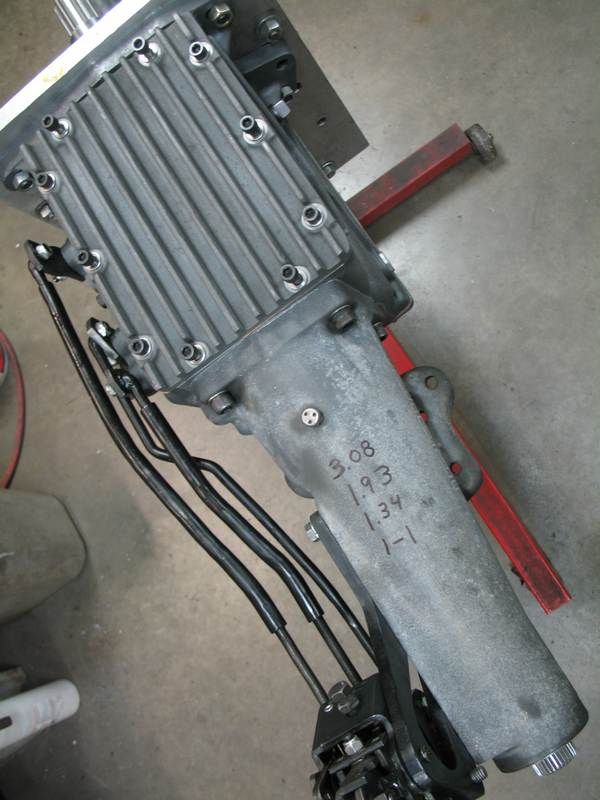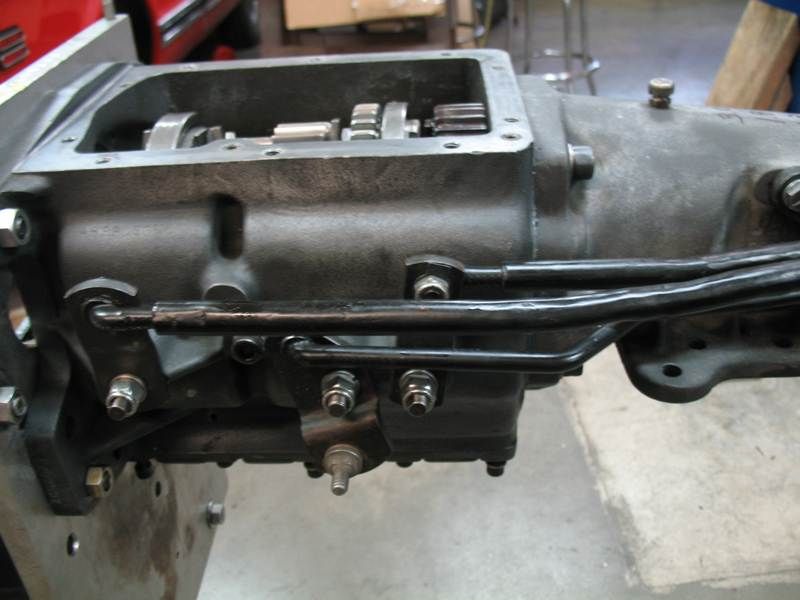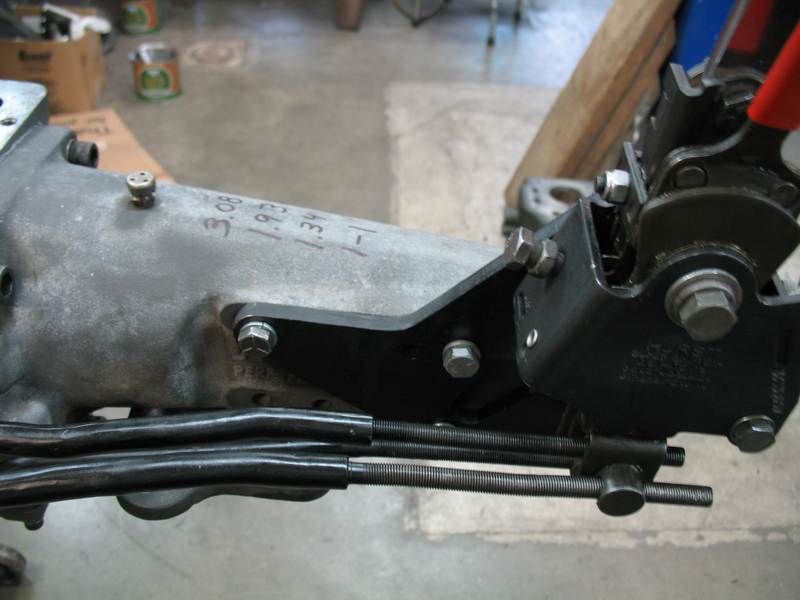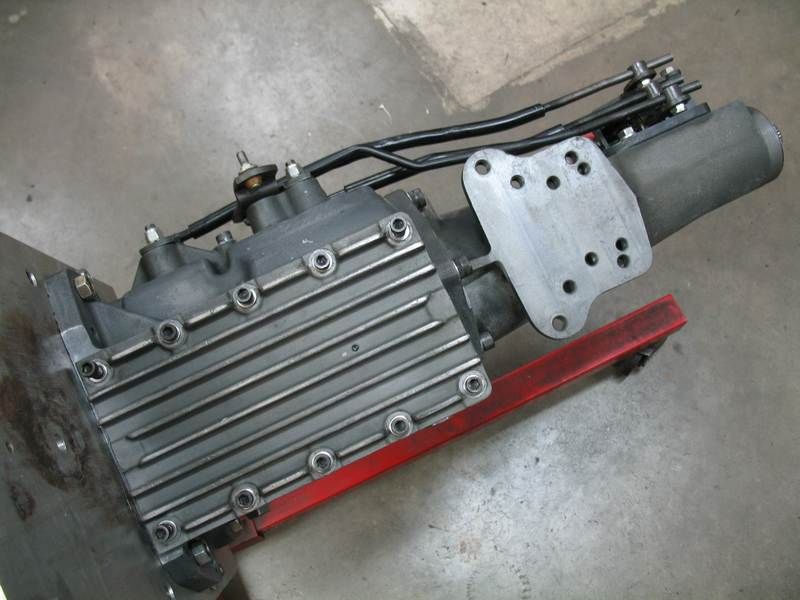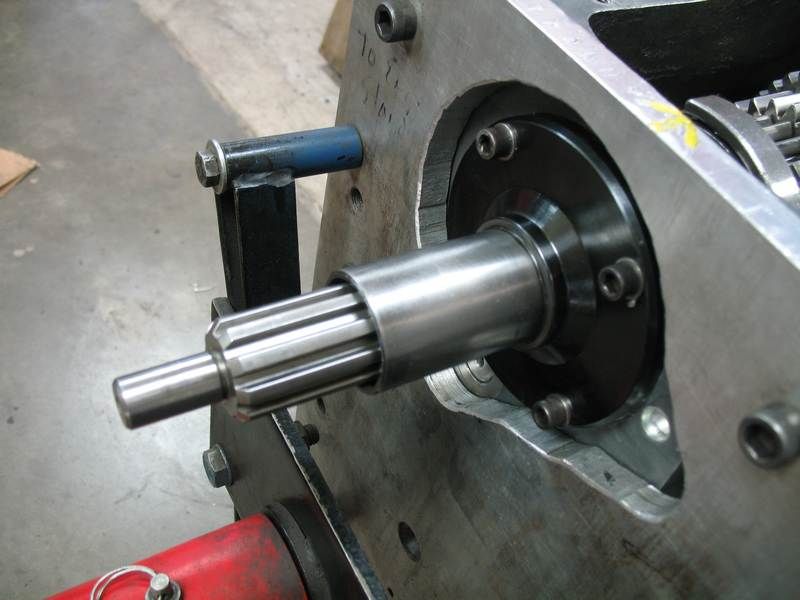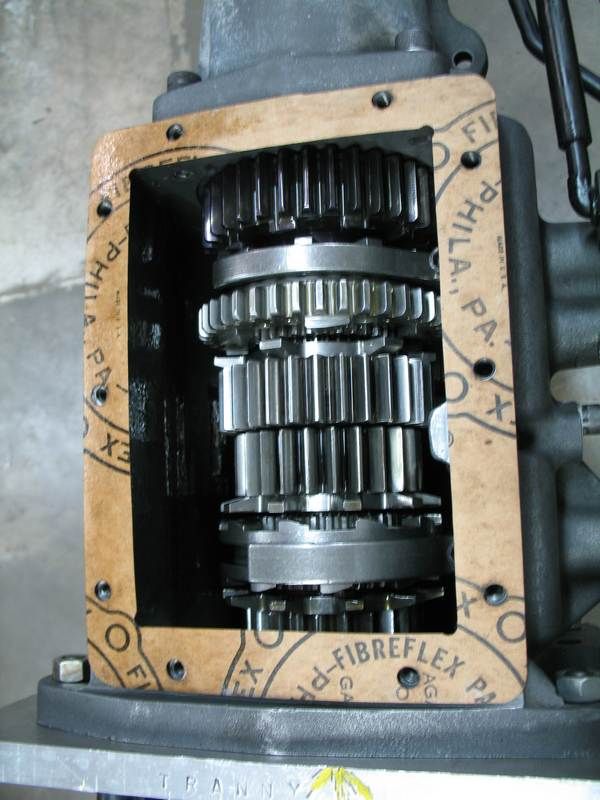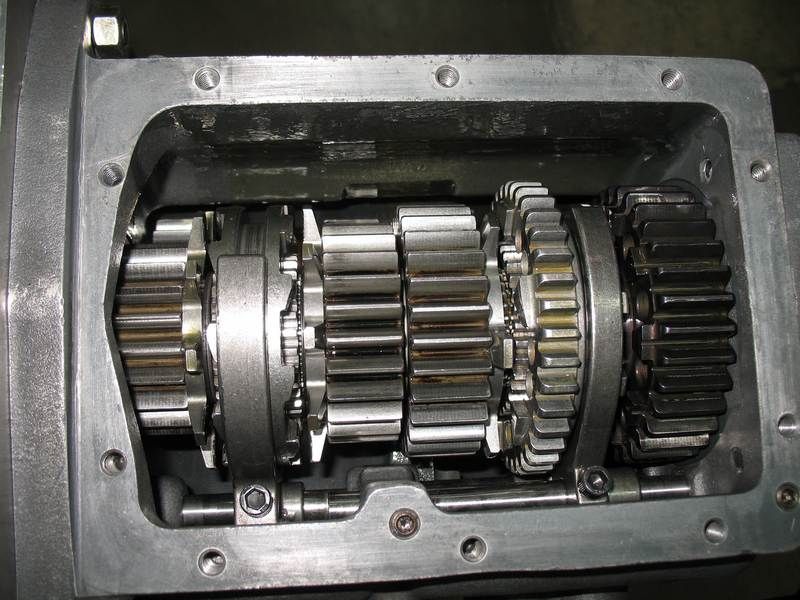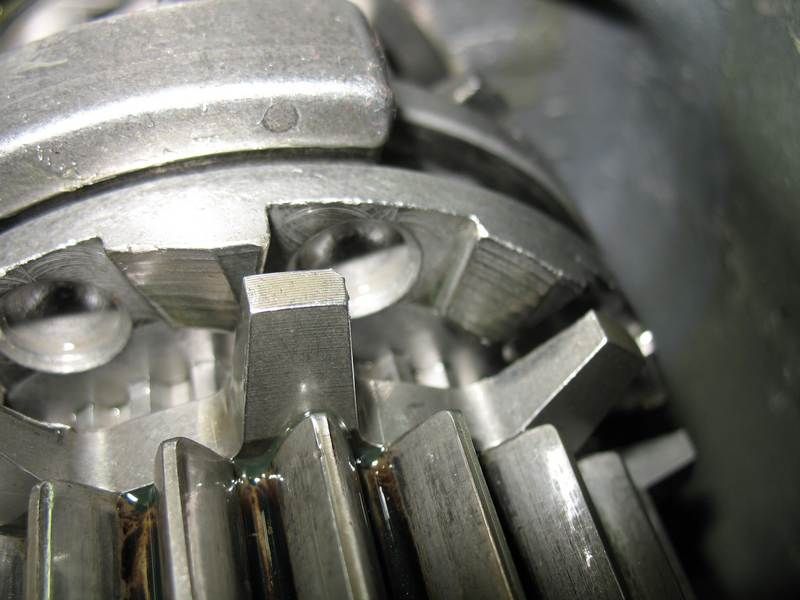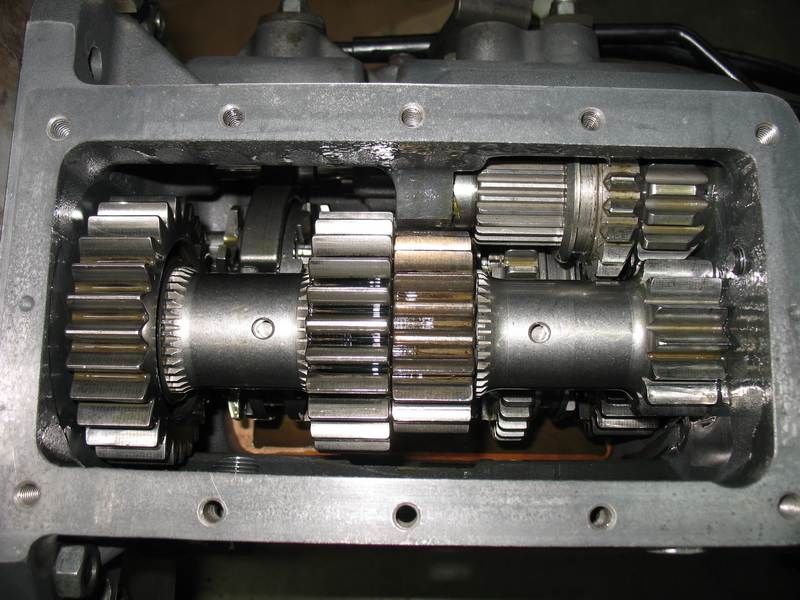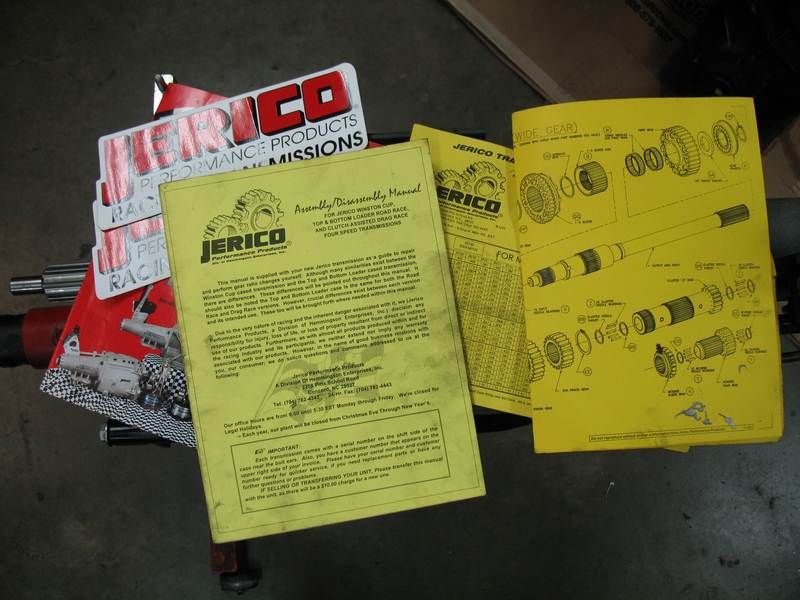 Ready to install. Asking $2400 OBO plus shipping or can be picked up locally here in central PA. Additional photos and info available upon request by PM (preferably) or by response to this post.